Relax with Fine Food & Drink
The Jackalope Bar and Grill located at The Narrows offers family-style meals, including homemade soups and pies, as well as our well-known milkshakes, hamburgers and buffalo burgers. At the saloon, guests and locals can choose from our wide selection of beer and wine, while relaxing in front of our large-screen TV or playing pool, darts, cribbage or chess. Come join us for a delicious meal, milkshake and some good company!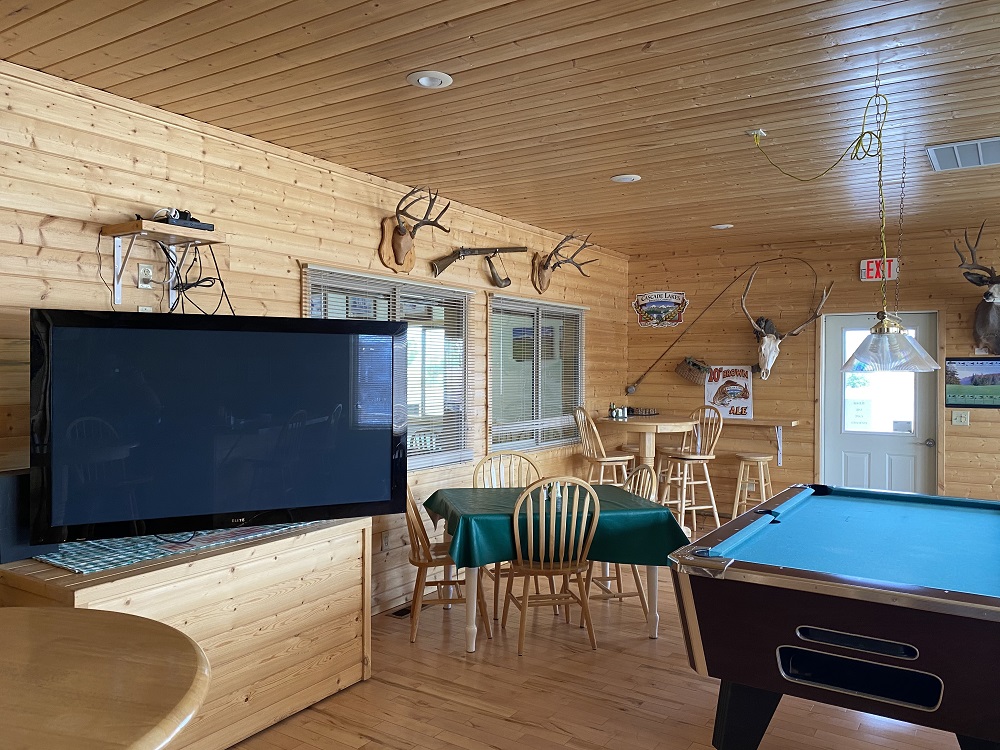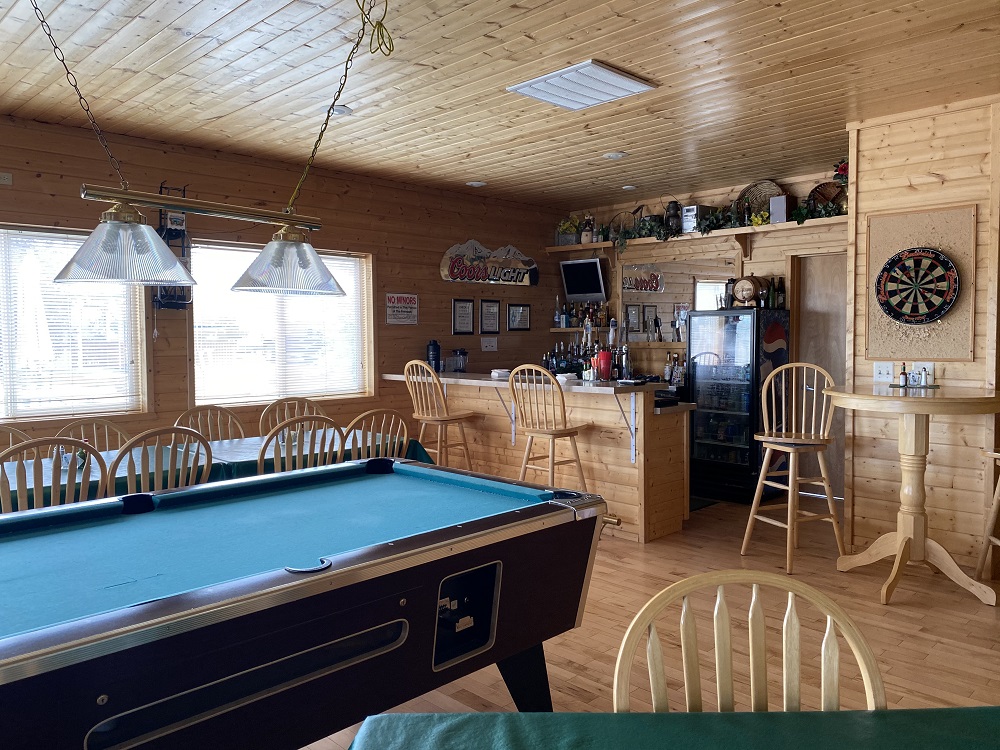 Write A Review for Jackalope Bar & Grill!
Authentic, customer reviews are extremely helpful to our business. If you had a good experience dining at Jackalope Bar & Grill, we would encourage you to leave us a review on Google, Facebook or Yelp. Whether your review is a simple 5-star-click or a detailed overview of your stay, it is greatly appreciated by our team as well as future guests! The three review sites that are most helpful to our guests and our business are Google, Facebook & TripAdvisor. Click the icons below to leave us a review!
Jackalope Bar & Grill Reviews
Here are some of our favorite reviews that we have received over the years from our guests!
We happened upon the restaurant at the RV park on a road trip through Malheur National Wildlife Refuge. We had a great lunch, burgers and sweet potato fries. Service was great. We were able to eat outside at a table with an umbrella for the shade, which we appreciated due to COVID.
-Kathy C. on Google
I'm so happy I followed owners recommendation to try the daily special special pulled pork sandwich. I thought the pork had been grilled, and even though it wasn't, it was both tender and chunky, homemade barbecue sauce is tasty, sweet and tangy. The homemade coleslaw was equally delicious, sweet and slghtly tangy, and passed the "I can taste the cabbage" test – not too much mayo Nice place to sit in the shade outside with my dog Roxanne, with table-side service outside (smile) and friendly greetings for my obnoxious brat Roxanne I've stopped here off and on over the years, and have always been pleased by good food and friendly staff. New ownership is maintaining the happy experience
-Susan C. on Google
We drove down the mountain to have a meal at this place. 6 of us. The lady was so helpful. Serving behind the bar & cooking food. We had a beautiful meal & the service was excellent. The white zinfandel wine was good too. This is the nearest place to my brothers & is a wonderful place to go too. Will revisit again.
-HAUGHLEY on TripAdvisor
Great place to stop. They have most everything that you might need. Restaurant, store and all staff were the BEST! Will definitely stop by again if we are in the area.
-Connie C. on Facebook
Great pizza , very reasonable prices, and the salad bar had a big selection.
-John B. on Google