Guest Experience is Our Priority
With so much to Discover & Explore in our area, we wanted to create a space where our guests could rest, recharge & refuel for the next day of adventures. Scroll down to learn more about what to be excited about during your visit to The Narrows RV Park!
Forgot a few things for your Southeast Oregon Adventure at The Narrows? Anything that you'd expect to find at your typical neighborhood convenience store is available for purchase here on-site. Our Convenience Store offers grab and go food, RV supplies, beer, soda, cigarettes, cigars, and anything else that you'd expect to find at a normal 7-Eleven.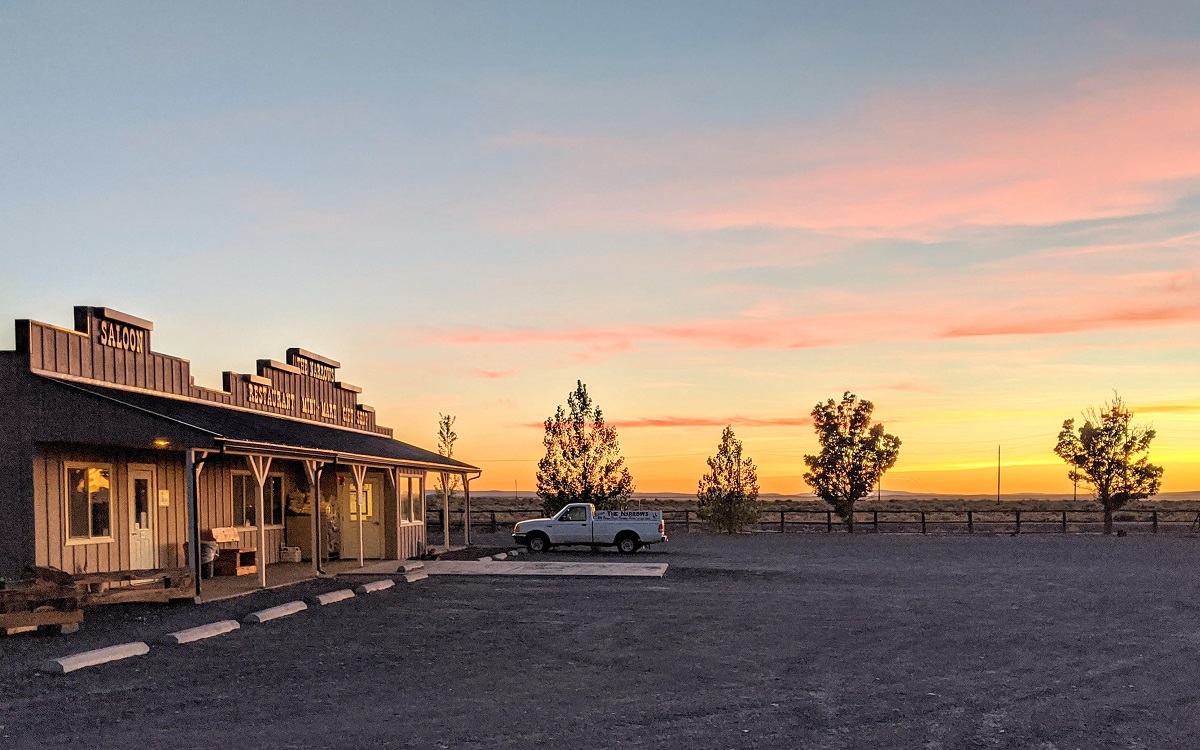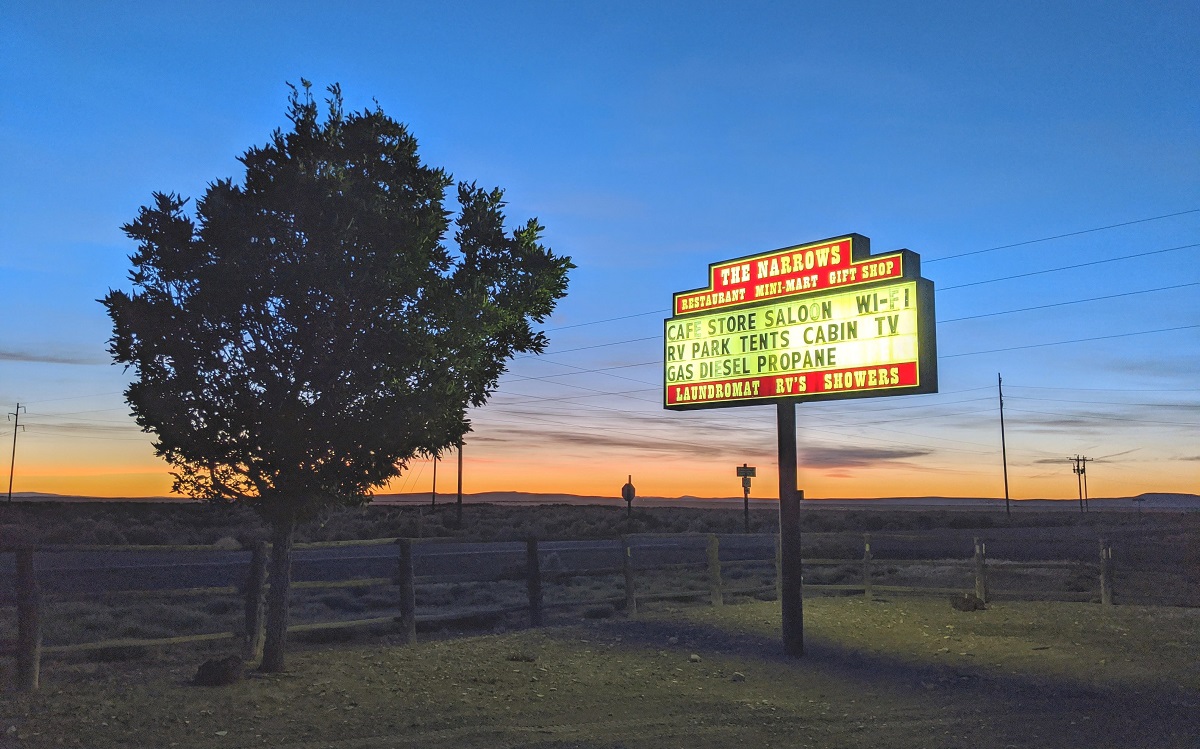 Need to fuel up with gas before the daytrip to Steens Mountain? Or need some propane to work the grill? Our gas station pumps unleaded and diesel fuel, along with propane as well.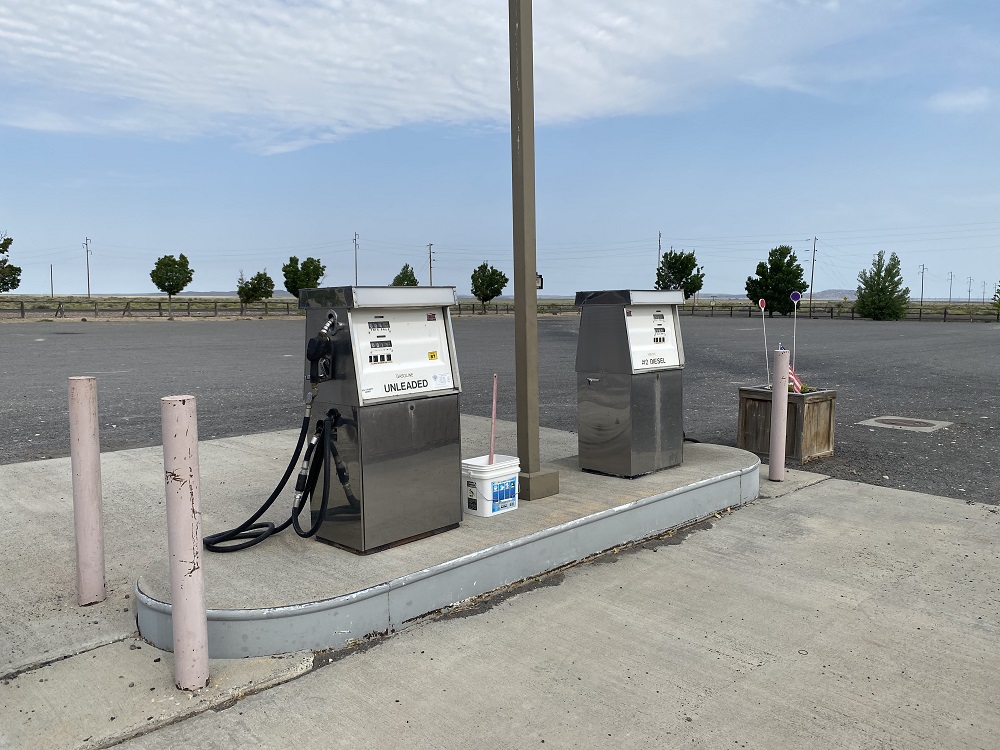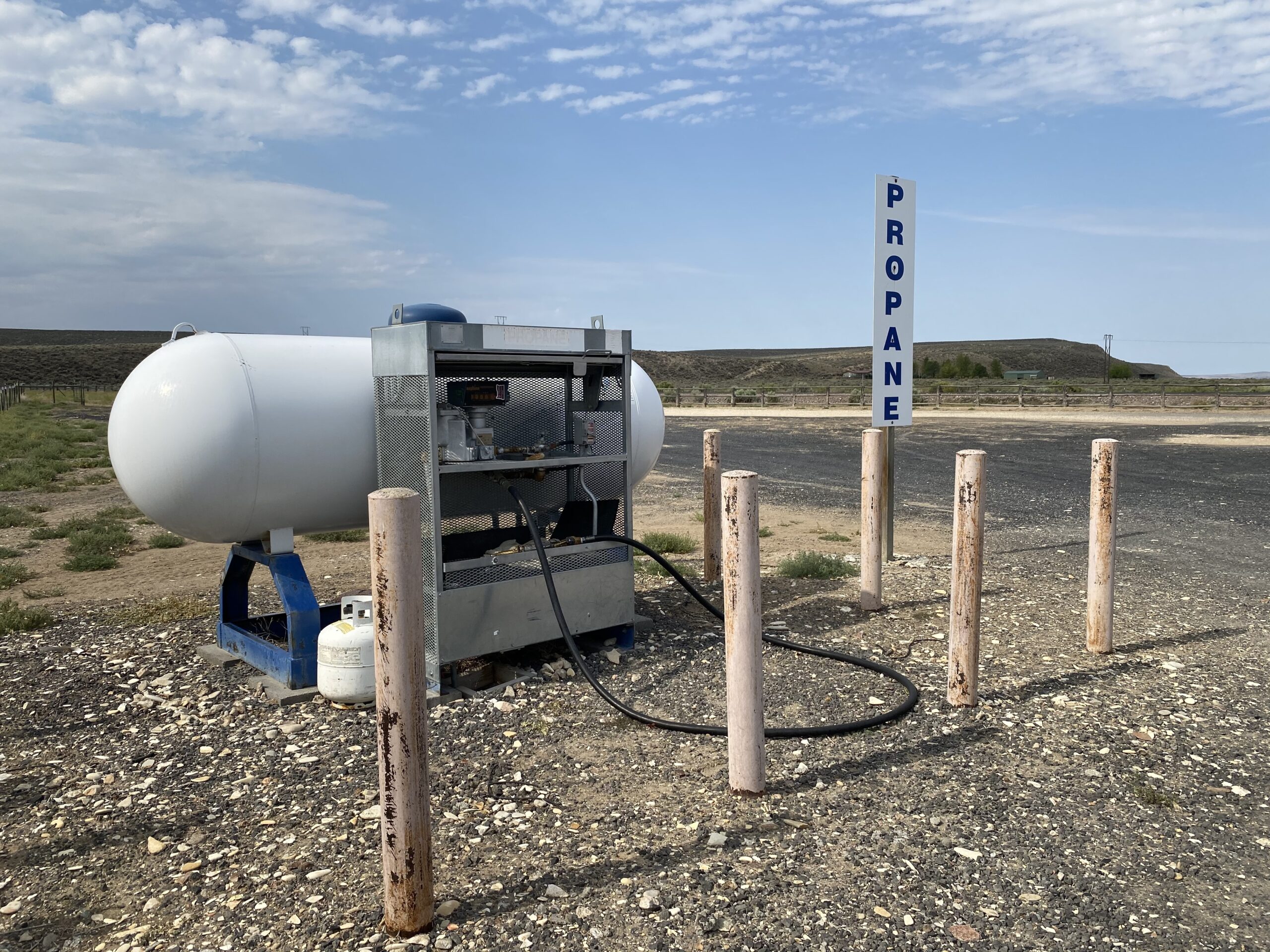 You'll feel right at home when it is time to rinse off in the shower. Our 5 restrooms are spacious, private, and offer the warmest hot showers around!
Did you know that we have a laundry station here on-site? There is a coin operated laundry washer and dryer, with soap available too to help wash the dust off your clothes from a long day of Exploring the Beauty of Harney County.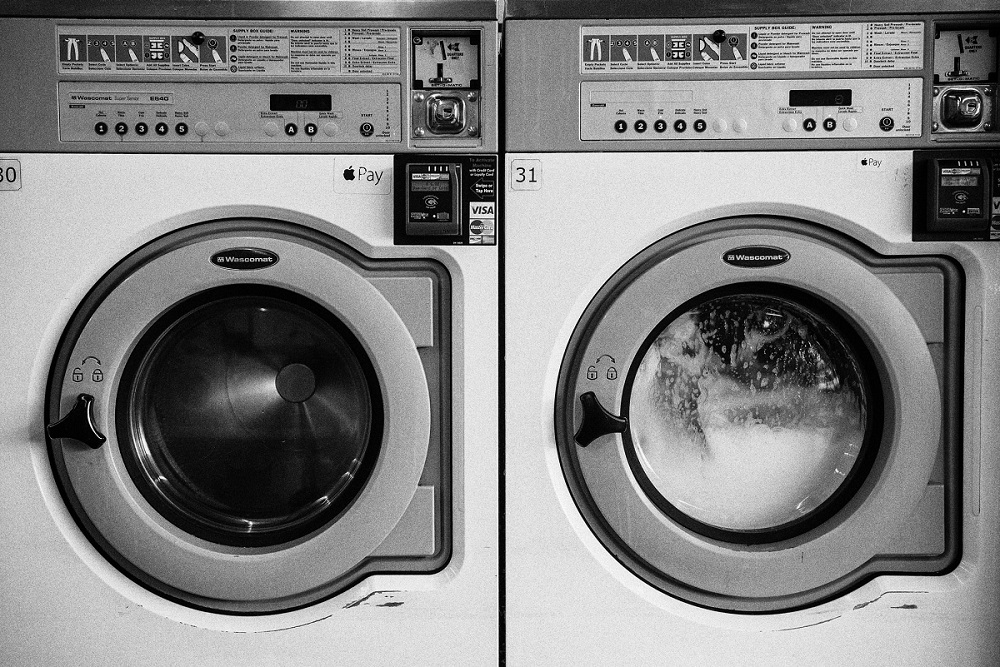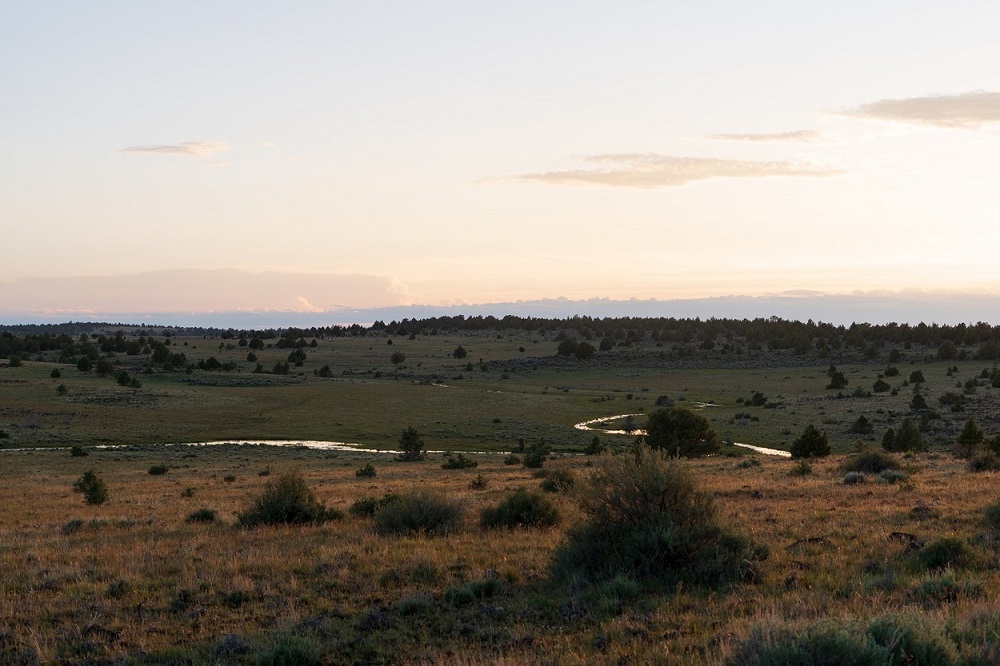 Enjoy socially distanced company with your fellow campers at our patios and fire pits. Enjoy a buffalo burger from Jackalope Bar & Grill while watching the gorgeous sunset and visiting with good friends.