Outdoor Recreation Just Minutes Away
In Southeast Oregon, you'll love to experience the beauty and solitude of wide-open spaces. There are so many Burns, Oregon attractions to visit. Whether you're interested in bicycling, birding, fishing, hunting, photography, wildlife viewing, hiking, backpacking, four-wheeling or horseback riding, you'll find it all within minutes of Narrows RV Park.
One of the benefits of being a guest of The Narrows RV Park is having access to all of our intimate knowledge of this beautiful area that we call home. We primarily love to enjoy Harney County by fishing the local watering holes and spotting new birds at Malheur National Wildlife Refuge.
If we don't know the answer to your questions first-hand, we have a large network in our area and will be able to get you in contact with an appropriate subject matter expert. We also have many free local resources available to our guests to help them prepare any outdoor fun that they'd like to experience. Read on to learn about our local Burns attractions!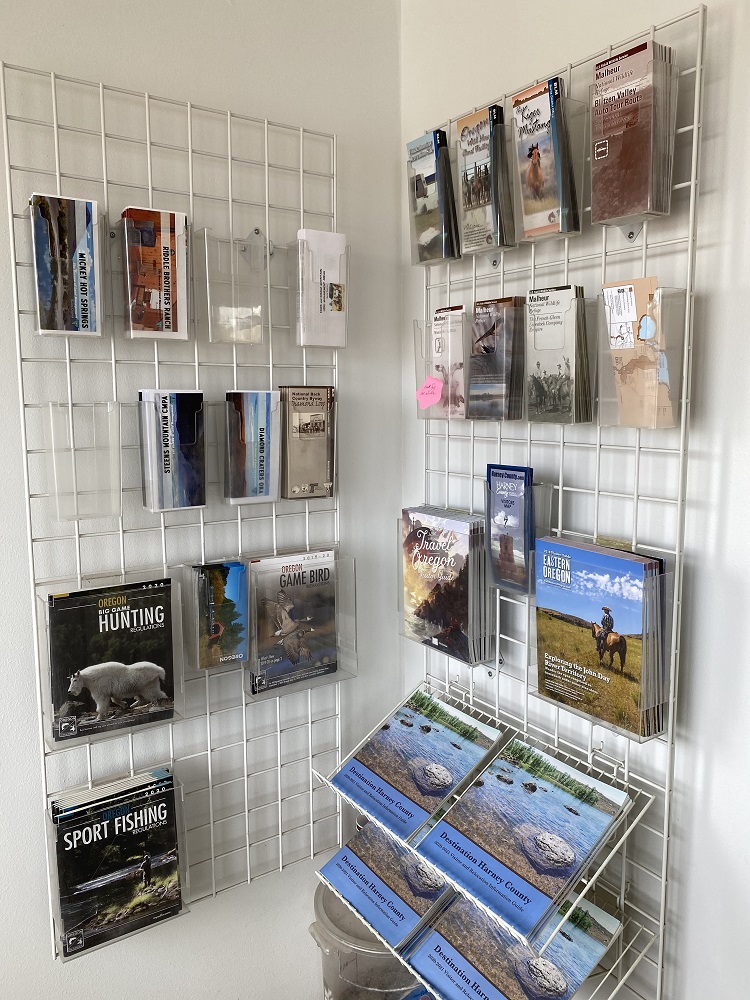 Malheur National Wildlife Refuge
The incredible Malheur National Wildlife Refuge is part of the Pacific Flyway and offers 320 bird species, 58 mammal species and 10 species of native fish! It truly is a mecca for birdwatchers from all over the world. We are conveniently located within a 5 minute drive from the visitor center, which you should certainly explore. The Refuge is open daily with the sun, opening at sunrise and closing at sunset.
One of the great geologic features of Oregon's Great Basin Desert, Steens is one of the most scenic regions in the West, with peaks rising as high as 9,700 feet. Expect to see herds of wild mustang roaming free and beautiful wild flowers blowing in the wind overlooking incredible vistas. Steens Mountain is just waiting for you to experience its majestic beauty.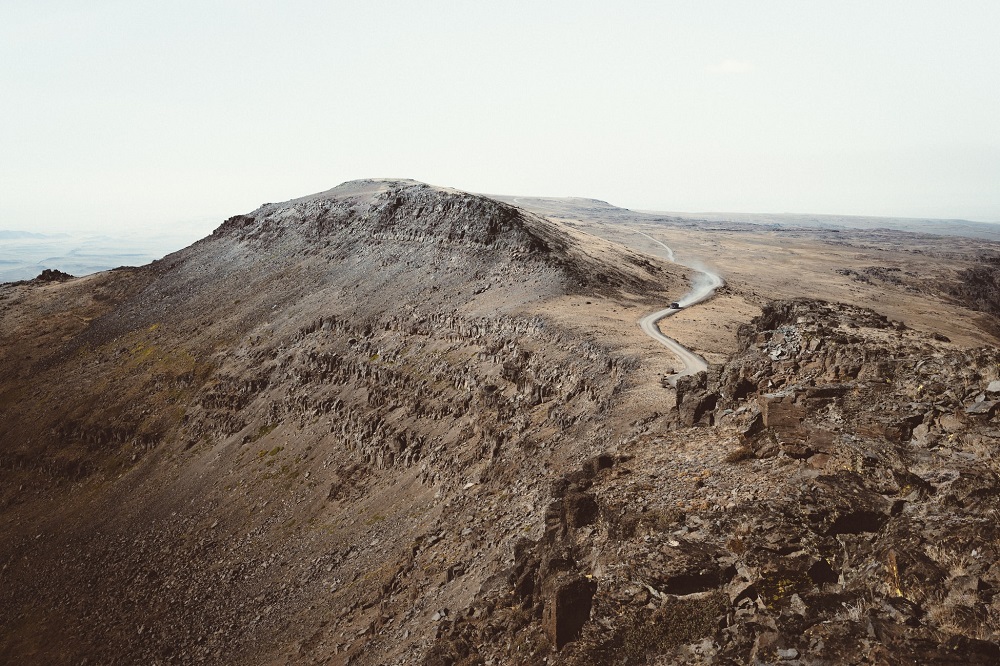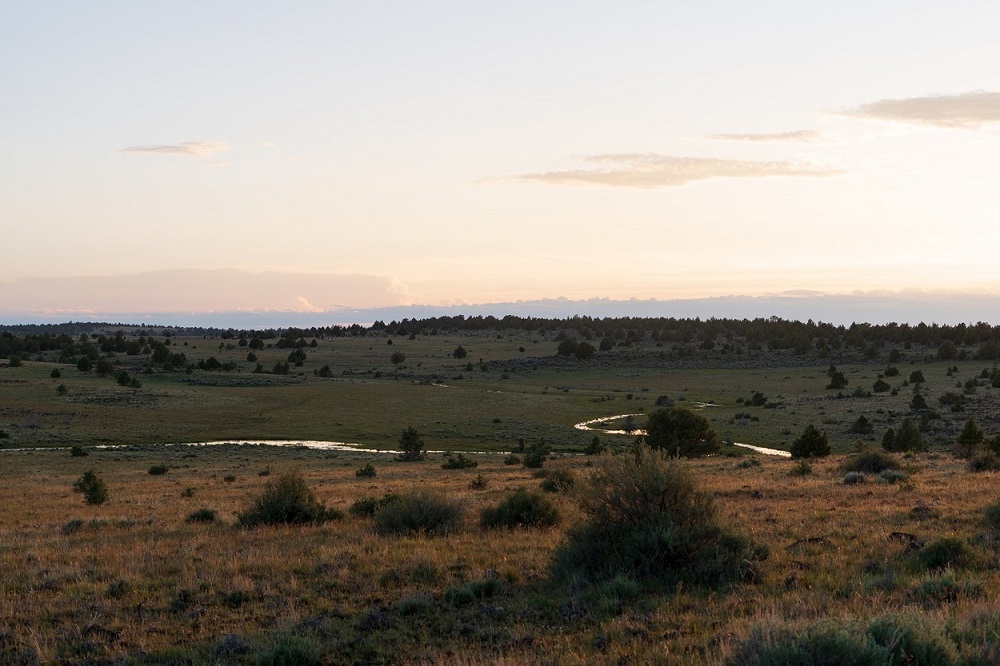 The 69-mile Diamond Loop Back Country Byway takes you through a patchwork of high desert terrains, from deep blue mountain vistas to red rimrock canyons. While on the loop, visit the small town of Diamond, the Diamond Craters, Hotel Diamond and the Peter French Round Barn.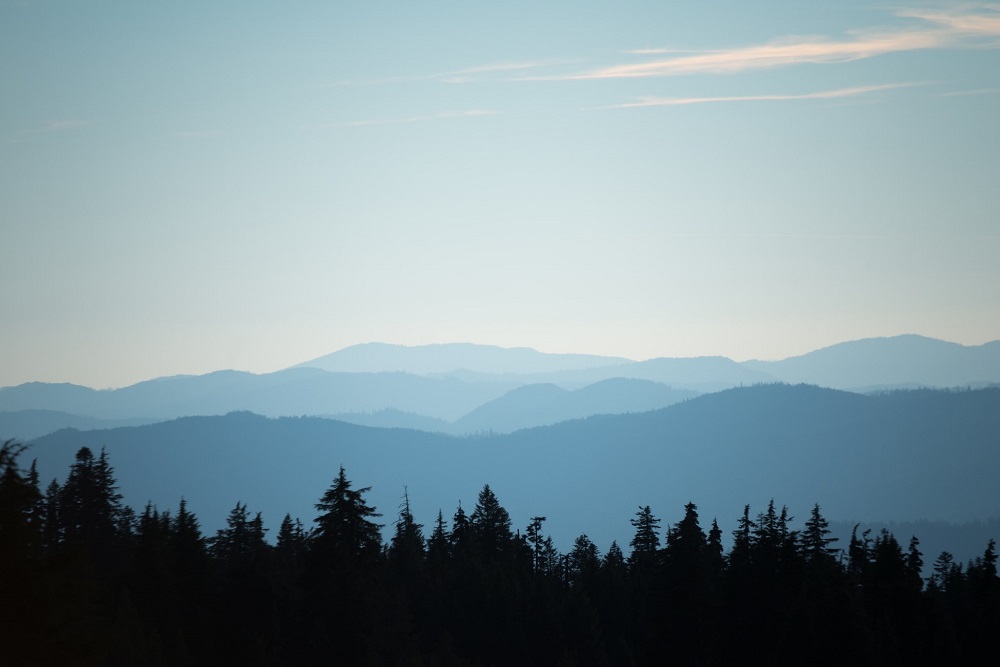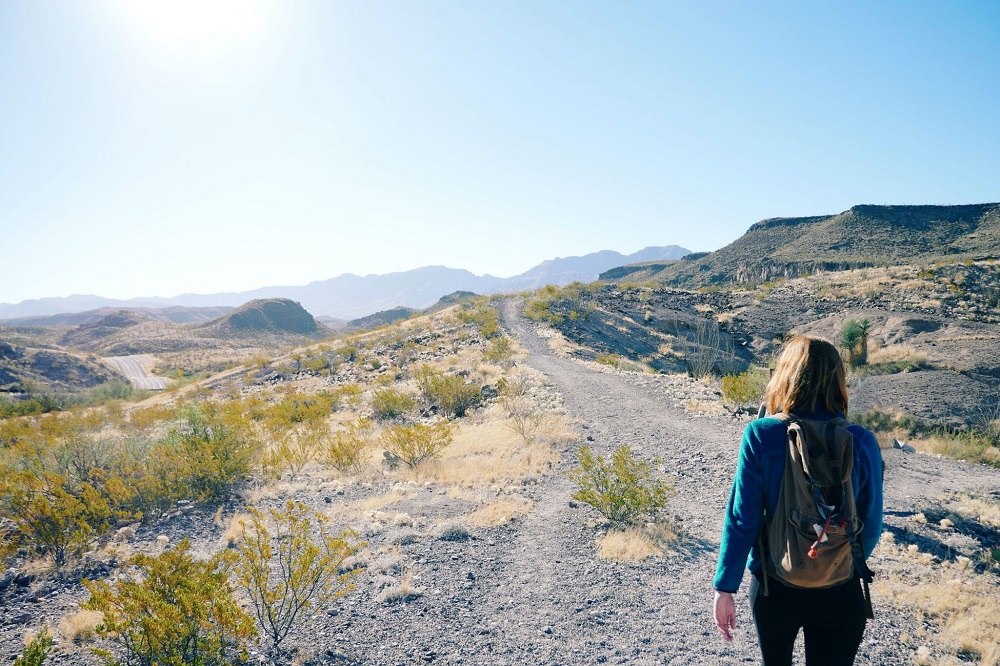 Kiger Mustang Viewing Area
The "Kigers" are a group of horses that are descendants of the Conquistadors in 16th Century that somehow ended up calling this slice of Eastern Oregon their home! There is some incredible history and storytelling about the Kiger Mustangs that you should familiarize yourself with before going on your own venture like the Spanish Explorers did before the United States of America even existed!